The travel luggage creates two questions: the first one occurs when you are driving to the airport and wonders if you have the same clothes for all days; the second occurs soon after, in time to take the bag from the car, when the excessive weight makes you think if not brought too much stuff, and if you will need of everything!
In this post we will talk about some precautions you can take to be able to walk with a small suitcase, lightweight and with only what you need, without compromising your looks, see below:
1 – Check the weather forecast for your destination and the type of climate of the place
What good does take 3 coats, 2 jackets and 5 sweaters if you are going to have to face high temperatures all day? Know the forecast for your trip and the type of climate of the place visited (dry, humid, temperate) will help to better define the clothing, and avoid excesses.
…….
2 – Calculate your clothes for the time of stay
Do not need to separate 5 t-shirts if you are going to stay only 3 days out, in addition, I hope you will be more creative and use a shirt once in a while, just to vary!
…….
3 – Find out if there is a need of formal clothing
I'm not going to talk about business travel, it would be redundant, but it is good to remember that many locations offer leisure options in places whose dress code is formal, I'm talking about restaurants, parties, and even performances like operas and musicals. On the other hand, a costume social full is a burden that should only be loaded if there really is a possibility of use, then evaluate your programming!
…….
4 – Bet on the neutral, they are easy to combine
Do not get tired to repeat: t-shirts, basic jeans, white shirts and blue trousers, chino's and blazers navy it's a combination guaranteed. Much better than take that shirt extravagant that will end up not coming out of the bag for lack of a better option.
…….
5 – Piece versatile go from one look to another
T-shirt, blazer, jeans, and casual shoes are a relaxed look; replace the t-shirt for a shirt and you have something more aligned; take off the blazer and wear the shirt outside of the pants, and you set up a visual unglued. Ready, already have the clothes for 3 days!
…….
6 – Choose a small suitcase to begin with
Do not take that your suitcase that looks like a refrigerator, select the smallest one, and maybe even a scholarship, and try to see how much of that you chose fit in it. The limitation of space will make you rethink your options, and see that much of what was separate is superfluous. On the other hand, do not force the bar, throw in the towel and choose a bag bigger if you notice that the minor may explode with overcrowding.
…….
7 – be Able to use as much clothing as possible on the plane is a good!
If the weather is not too hot and gives you the opportunity to overlap some pieces, enjoy! Is that what you're using in the body during the flight you can compose outfits in the last days of the trip without having to necessarily load these items in the suitcase. To use this process that your jeans joker is also a large balcony, is a pair of pants to less to put in the luggage!
…….
8 – Enjoy all the spaces
The inner part of the shoes is a great place to put socks and ties, saving space in your suitcase. It is also a clever idea to choose clothes that take up little space, but can protect you as a jacket of wool that is not as bulky as a meager nylon lined with feathers, for example.
…….
9 – Accessories are very helpful and take up very little
Scarves, ties, scarves, belts, watches and bracelets can fit in any corner, usually do not weigh a lot, and help to define and give style to the look.
…….
As you could see, the mounting of the suitcase depends on much good sense and patience to not load weight to the toa and to optimize the maximum utilization of the clothes. Many times that heavy suitcase can turn into a hand luggage if you're smart enough to get rid of the excesses and inutilidades.
Gallery
Travel Sentry
Source: www.wikiwand.com
How To: Set A Built-In TSA Lock
Source: www.luggage.co.nz
3 Digit Padlock Luggage Suitcase Bag Travel Combination …
Source: www.ebay.com
Comfort Travel – TSA Approved Combination Luggage Lock
Source: bagstogo.com.au
Small Combination Lock Combo Lock Open Small Combination …
Source: lasierrita.co
Top 10 Best Combination Locks in 2017
Source: www.atopdaily.com
Comfort Travel – TSA Approved Combination Luggage Lock
Source: bagstogo.com.au
how to set dakota luggage locks
Source: rollandfalls.typepad.com
Comfort Travel
Source: bagstogo.com.au
Best Rated in Combination Locks & Helpful Customer Reviews …
Source: www.amazon.com
Samsonite Travel Sentry 3-Dial Combo Luggage Strap …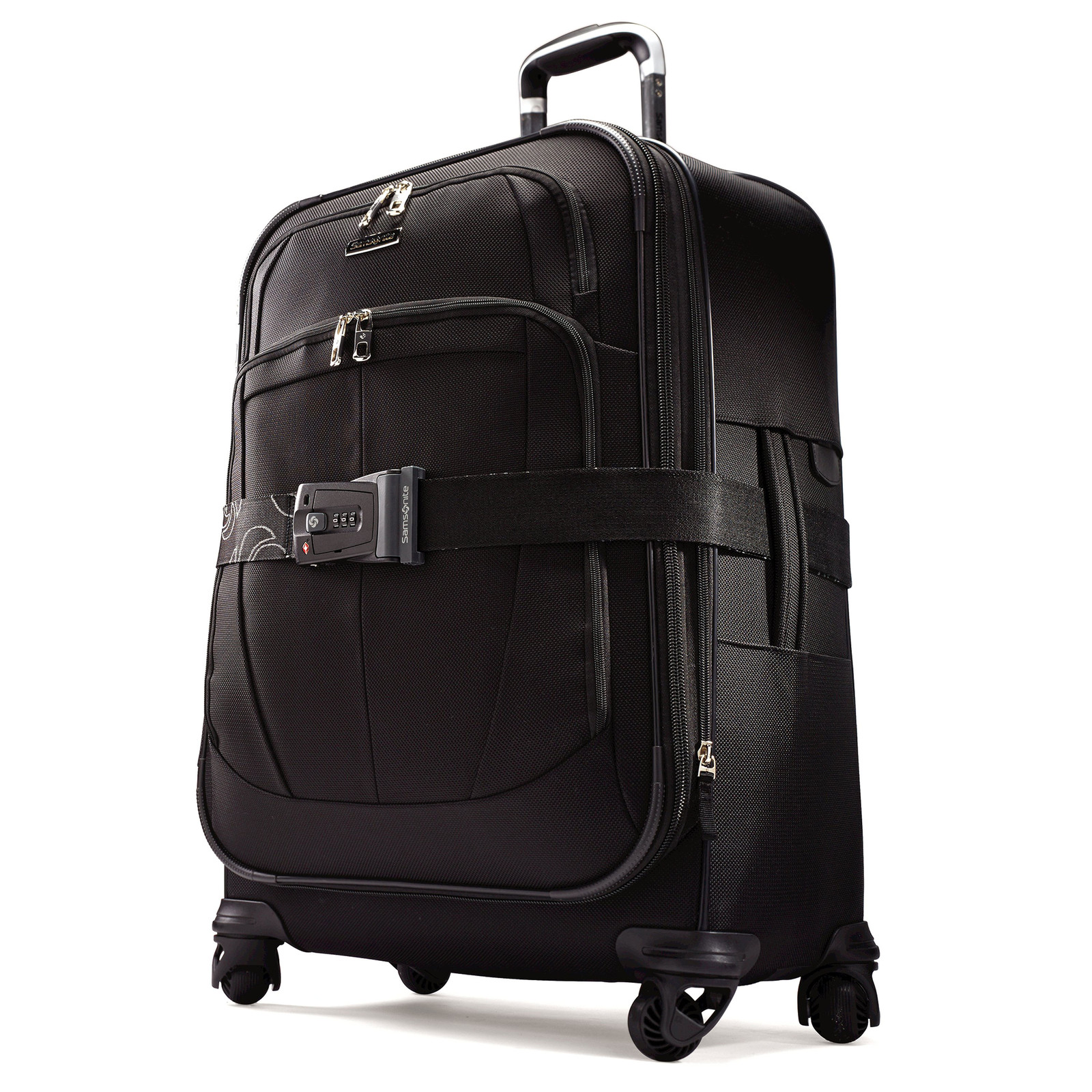 Source: www.ebay.com
ORIA TSA Lock Approved Locks, 4 Digit Combination Travel …
Source: hizii.com
Small Combination Lock Combo Lock Open Small Combination …
Source: lasierrita.co
Best 25+ Color combinations ideas on Pinterest
Source: www.pinterest.com
ORIA Luggage Lock, Travel Lock, TSA Approved Luggage Locks …
Source: thecheaproute.com
Ryanair Small seconde main Luggage Travel Shoulder Cabin …
Source: www.ebay.fr
Amazon.com: ORIA Luggage Lock, Travel Lock, TSA Approved …
Source: www.amazon.com
Shop Small Suitcase on Wanelo
Source: wanelo.com
53 best TSA approved locks for airline travel. images on …
Source: www.pinterest.com
Hkdronelab Tsa Lock For Luggage 4 Digit Combination Open …
Source: www.terapeak.com